EVALUATION CRITERIA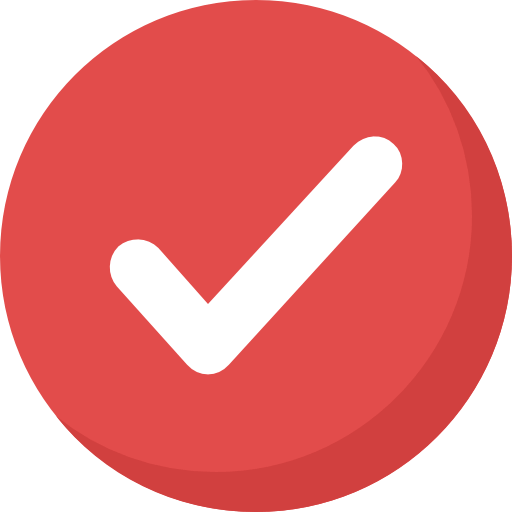 All the entries will be eligible for participation e-certificates.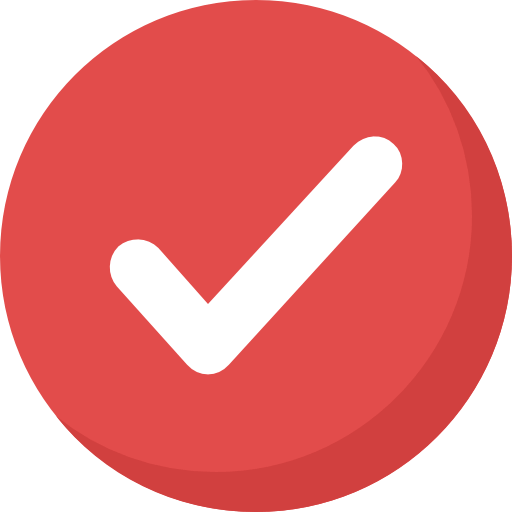 Participants will have to compulsorily select any one theme from Be You with Better Normal & Shades of Sustainability. Although the judges will focus on "creativity," "sustainability," and "performance," to encourage contestants to pay more attention to a global pandemic, promotes sustainable fashion, and observe social trends in depth.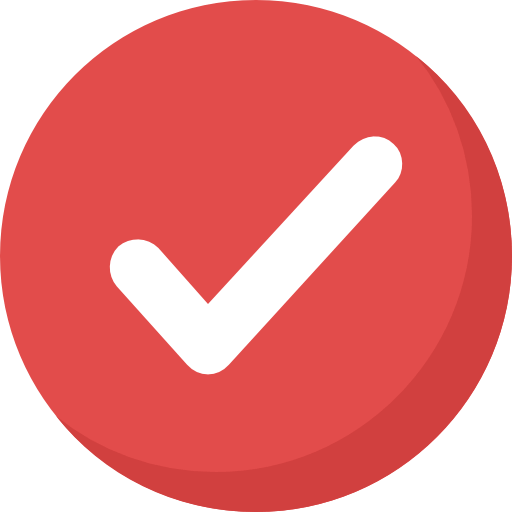 Contestants can present innovative ideas about the above topics from inspiration, design, fabric, material, printing, artistry and details, etc.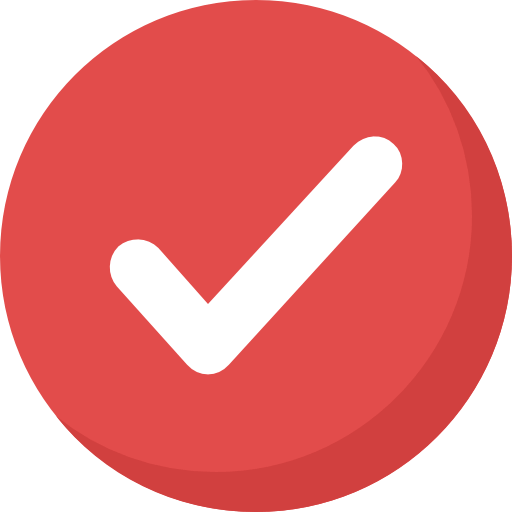 All entries are assessed on their finish, trendiness, functionality, and originality.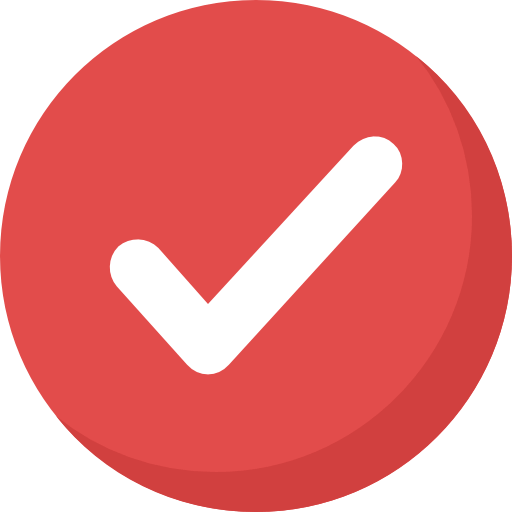 The jury members will disqualify copies and direct inspirations on the spot.